WELCOME TO INDEPENDENT REGIONAL MOTHERS
Fifth Anniversary National Parliamentary Apologies 21.3.2018
Before dawn at the Cherished Mother and Child Memorial, for the anniversary of the National Apologies, candles were lit in the shape of five, burning till dawn. This was to remember the nation's scandal of illegal separation of young unwed mothers from their newborn babies that caused a lifetime legacy of pain, grief, loss and suffering. The nation took full responsibility for the policies and practices that divided the unit - motherhood - into two halves without informed consent. In private thoughts, those in attendance also remembered those around the world who also suffered such deep grief pain and loss, including friends in Ireland, Canada, Netherlands, New Zealand, USA. Relationships Australia representatives will meet with IRM to commemorate the apologies at the memorial on 28 March 2018, also lighting candles as part of RAV's official events to commemorate apologies.
To keep in touch please visit our Facebook page: https://www.facebook.com/brenda.coughlan.737
The Launch of this Historical Memorial was held on Friday 17th March 2017 at 11am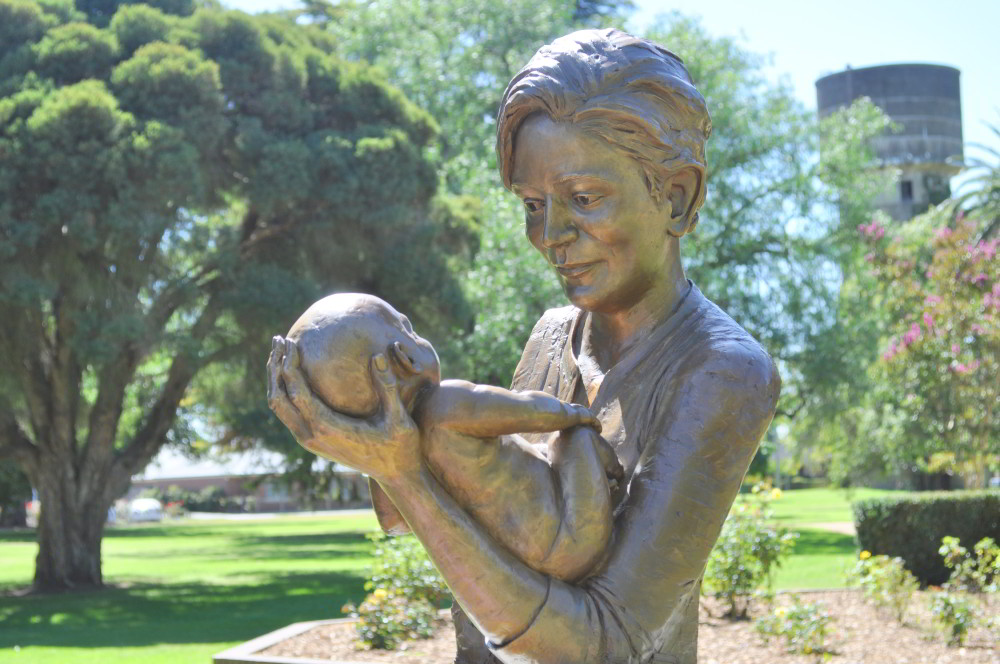 At Victoria Park Marley Street, Sale in Gippsland Victoria. Australia.
This Memorial and permanent Monument of Cherished Mother and Child was Officially unveiled by The Hon Darren Chester MP Federal Member of Gippsland. On Behalf MOTHERHOOD. Cr Carolyn Crossley and the Wellington Shire Council Mayor was represented by Cr Darren McCubbin and the CEO of the shire was represented by Tim Rowe.
This beautiful memorial was launched on behalf of all mothers many of who are no longer with us.
It commemorates the cruel act of illegal unlawful and forced separation from their newly born son or daughter by the medical profession at public and private maturnity Hospitals.
It is now a place for acknowledging motherhood and for mothers and others to reflect and contemplate this precious and sacred relationship.
It was followed by light refreshments at Debridge Hall Marley Street Sale.
It Commemorates both the Prime Minister Julia Gillard's National Parliamentary apology given on 21st March 2013 and The Victorian Premier Ted Baillieu and Deputy Premier Peter Ryan's Parliamentary apologies on 25th October 2012.
---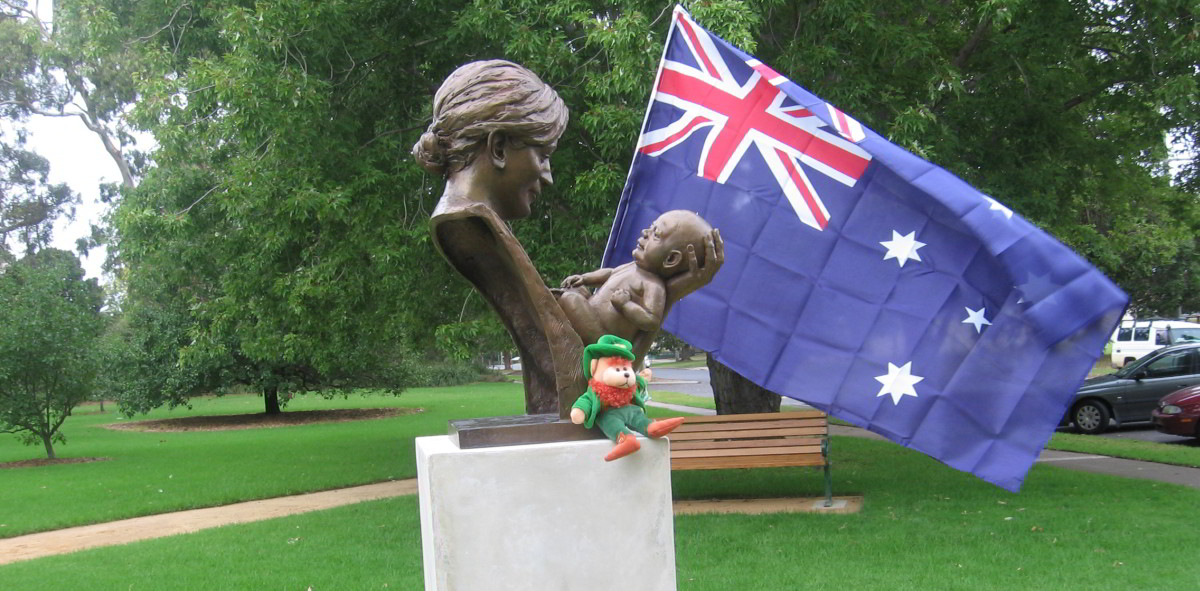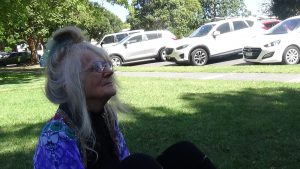 Launching of this Historical Memorial
In this Mercury newspaper article Obstetrician Dr Brian Hoolahan witnessed babies being stolen from young mothers. … [Read More...]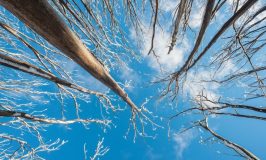 To read the winter edition of Vanish Voice click on the link: VANISH VOICE AUGUST 2017 … [Read More...]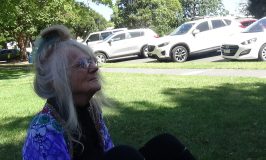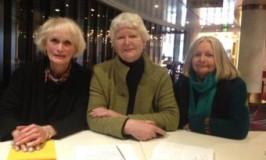 Forced Adoptions: Mothers want medics investigated Updated 28 Jul 2015, 7:09am Mothers affected by the forced adoption policies of 1960s and 70s are … [Read More...]